Beautiful, responsive websites and shops
We design professional websites and online stores. We craft our work on solutions with which you can start developing your online activity in the future. Your website grow with your growth. So imagine that you have hundreds or thousands of websites on the Internet. Everyday your potencial customers are visiting your page and what are you doing to keep them with you? Are you aware of the power of professional responsive websites for businesses, right?
We offer comprehensive website creation for you. The site is not only content, but also an attractive graphic layout, proper programming and CMS for easy content editing. We provide professional website design, modern coding in accordance with the latest HTML5, CSS3 and JQuery standards in AWD or RWD technology (responsive websites), including a simple CMS system. Mobile First Design.
We design and create online stores with and without a subscription, B2B platforms, dropshipping stores and dedicated stores. We use open source technologies such as Magento, WooCommerce, or individual projects based on Dart / Flutter.
We develop custom-made software for companies. We create advanced and functional internet applications, web projects and mobile solutions. We love transparent and aesthetic interfaces. We start each project with an understanding of the business and the client's needs. We help build requirements to maximize the delivered business value.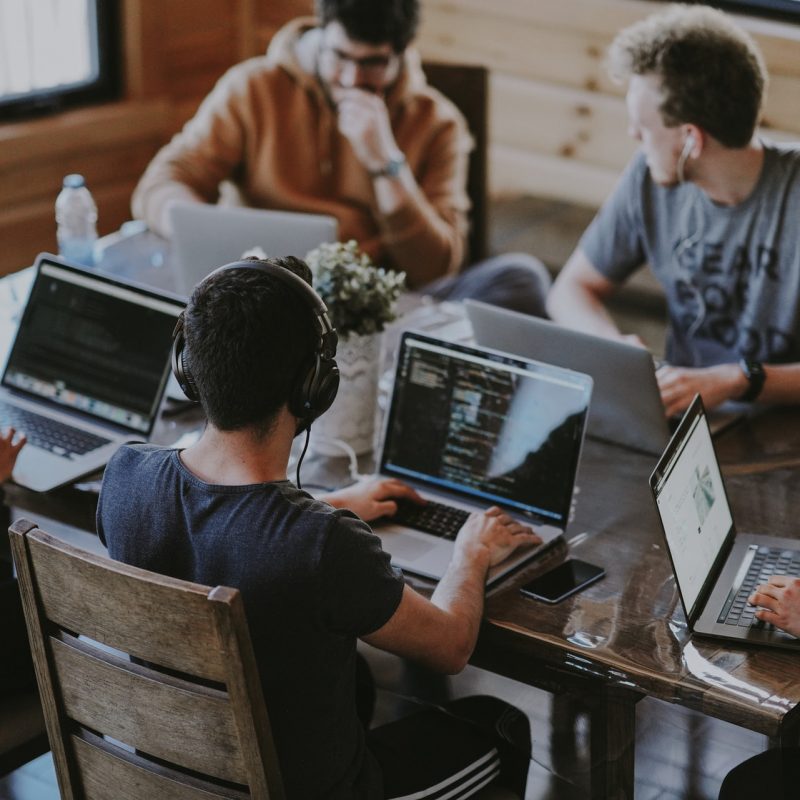 Developing video animations from a to z. We take complete care for the project, and will guide you on each stage of the process. Last year we developed over 400 animations for worldwide recognised brands such as Porsche, Polpharma, Bayer, ING, Oreo, Veolia, Milka, etc. as well as SMEs, adjusting to their individual requirements.
We design, prepare and implement strategies for building the image of companies on the Internet. Our designers specialize in combining design and business goals as well as translating brand and product aspirations into the language of new media. We have experience in creating brands and implementing innovative internet projects. We focus on an innovative and designer approach. So? The internet industry has no secrets for us.
Today, it is not worth thinking about having a business account on social networking sites. There's only one answer for that – you must have it! Being alone is not enough. What is needed is deliberate and regular actions that will confirm that the company is oriented in new technologies and goes over time. Potential customers of your brand want to monitor news, the latest promotions, discounts and interesting projects. What you want to do with this fact?
In our offer, we also develop solutions dedicated to specific industries, such as, for example, dewerlopers and real estate, automotive, beauty or HoReCa. If you are interested in an individual offer for your industry, please contact us and cooperate.