BUILD AND DELIVER SMART, HQ AND SALES-DRIVEN ONLINE SOLUTIONS FOR YOUR BRAND
At TRABSKY's we create digital products like apps, websites, ecommerce and web projects and help them grow by our online services like branding, SEO, sales bots, AI-driven solutions and more.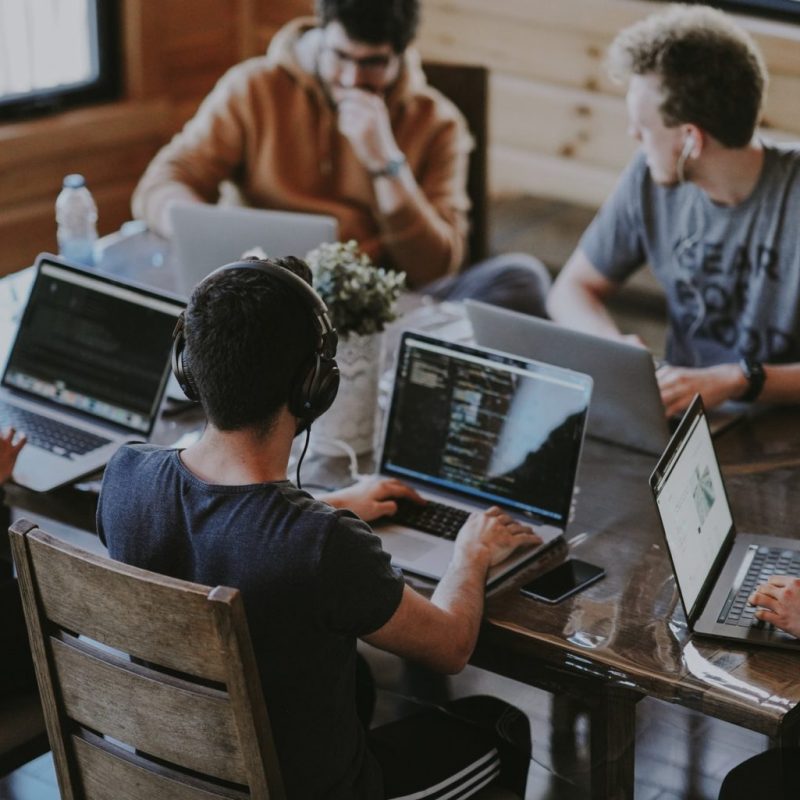 Jesteśmy małą firmą typu Software House, działającą na zasadach smart-scale. Dobieramy najnowsze rozwiązania technologiczne tak, aby dopasować wielkość naszego zespołu do rozwiązań, które dostarczamy. Wciąż rozwijamy swoje Case Study.
Przez ostatnie trzy lata naszej działalności wykonaliśmy ponad 500 projektów, w tym oprogramowanie custom-made dla dużych i małych firm, strony internetowe www, sklepy internetowe, projektowanie marki oraz księgi znaku (logo, zasoby marki). Nasza sieć IT, w tym Friday Software House obecnie obsługuje kontrakty dla US Army, British Army oraz sił NATO.
Przez ostatnie dwa lata prężnie rozwijaliśmy nasze focusowe rozwiązania i specjalizacje to jest oprogramowanie i rozwiązania IT, które mają zwiększać maksymalnie konwersję tj. sprzedaż i dochodowość. Pracujemy w oparciu o liczby, etapy wdrożeń, starannie dobraną analizę do potrzeb klienta. Każde zamówienie jest dla nas indywidualne. Wkrótce więcej.