We do
software development

.
IT Outsouring is the practice of development, and IT operations engineers participate together in the entire agile software development lifecycle from design through the development and production.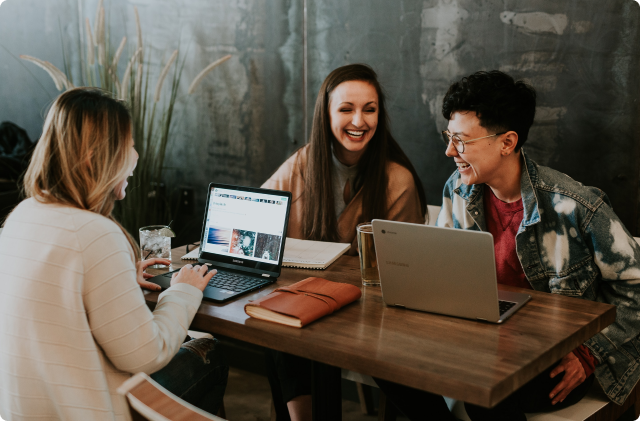 Our specialists use DevOps' best practices, such as continuous integration and continuous development, and fully configure, optimize and automate the environment in which they conduct software development projects for you.
Check our dedicated DevOps teams in IT Outsourcing Services
Let's talk about your need.