Check our job positions and join us.
or tell your friends about it by
We are a team of passionate and skilled professionals who strive to deliver innovative and cutting-edge technology solutions to our clients. Our company culture is built on collaboration, creativity, and a drive to constantly learn and grow.
If you are a tech-savvy individual with a desire to make a difference in the industry, we encourage you to consider joining our team. We offer a dynamic work environment and opportunities for career growth and development.

We are always looking for talented individuals to join our team, whether you are an experienced professional or just starting out in your career.

If you are interested in exploring opportunities with us, please send us your resume and a cover letter explaining why you would be a great fit for our team.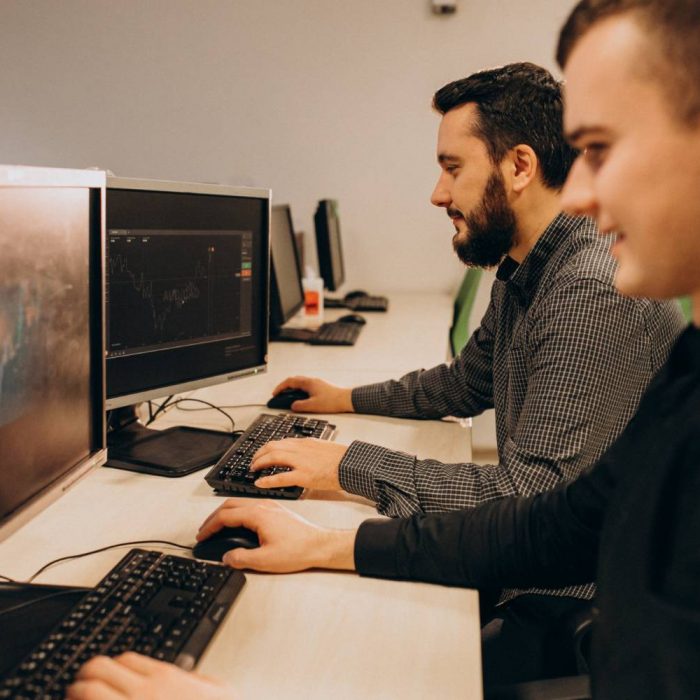 You will get access to our knowledge and support, training materials and experience.
At TRABSKY, we create a friendly ecosystem for creative people and help them sell their skills. Share your products and services with the world by becoming our collaborator.
Working in a creative group, long-term projects, good relationships, supporting each other are just a few of the basic advantages of working with us. Would you like to know more? Write to us, let's talk about all opportunities.
Contact us for any informations.