Check our job positions and join us.
or tell your friends about it by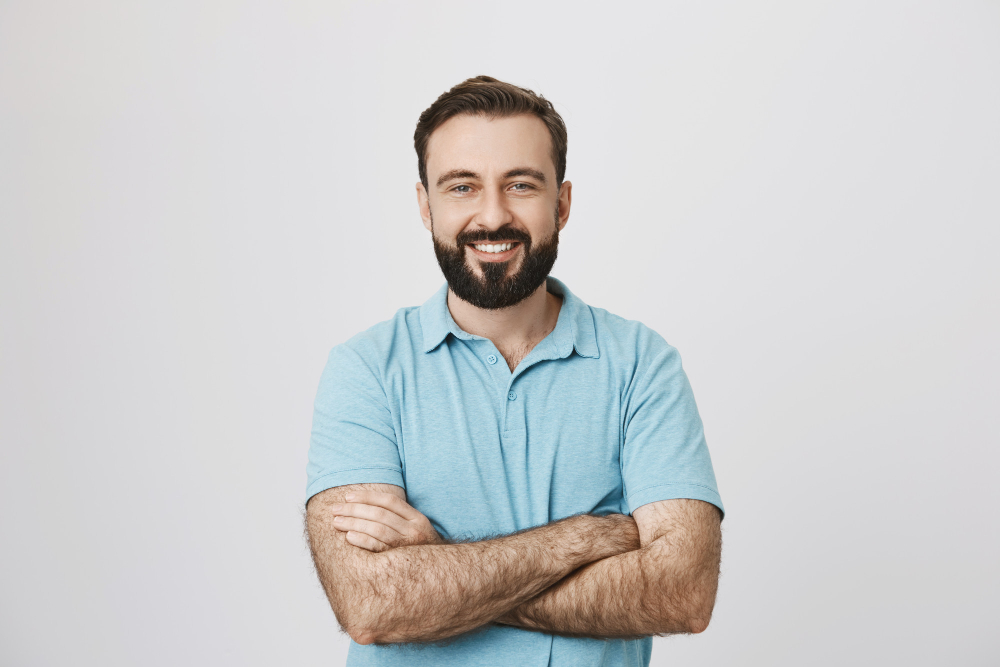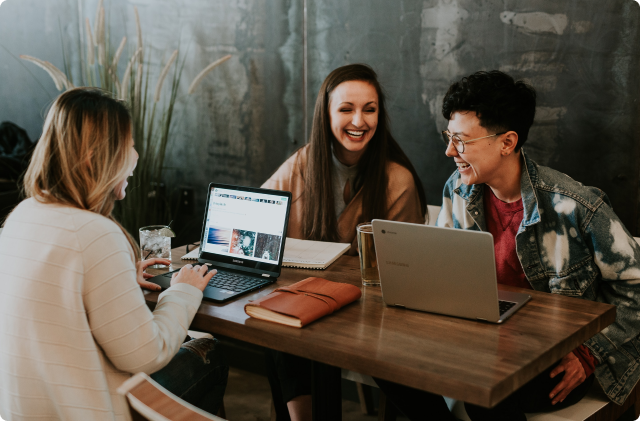 You will get access to our knowledge and support, training materials and experience.
At TRABSKY, we create a friendly ecosystem for creative people and help them sell their skills. Share your products and services with the world by becoming our collaborator.
Working in a creative group, long-term projects, good relationships, supporting each other are just a few of the basic advantages of working with us. Would you like to know more? Write to us, let's talk about all opportunities.
Contact us for any informations.