IT Outsouring is the practice of development, and IT operations engineers participate together in the entire agile software development lifecycle from design through the development and production.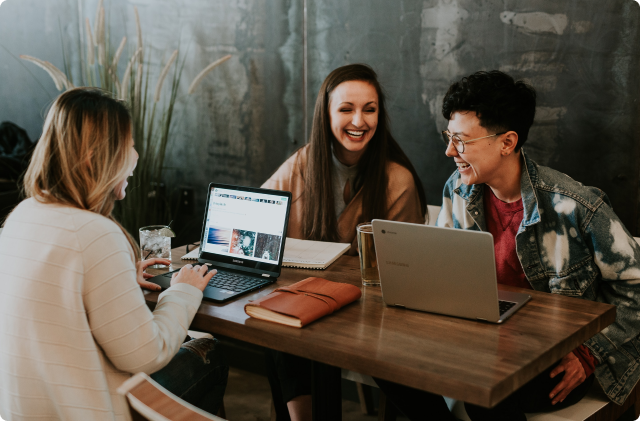 DevOps teams from TRABSKY work with software development teams and IT departments to ensure synergy between development and operations (dev + ops).
Our specialists use DevOps' best practices, such as continuous integration and continuous development, and fully configure, optimize and automate the environment in which they conduct software development projects for you.
Check our dedicated DevOps offer in IT Outsourcing Services
Verified DevOps
competences
by Hitachi
TRABSKY has been verified by HITACHI, as a Partner in the area of DevOps. This distinction is confirmation of our competences in the following areas:
Local Development – design, development and maintenance of cloud solutions such as applications and services,
Local Administration – implementation, monitoring and maintenance of local hosting solutions, including services related to computing, mass memory, network and security,
DevOps Strategy – design and implementation of development process, integrations, connections management, creating application infrastructures and feedback analysis.

Let's talk about your need.