Connect businesses with next-gen digital & mobility transformation
We are a software house focused on digital transpormation that empowers startups, businesses and corporations to leverage the power of technology for triggering unstoppable growth. Our team is powered by digitally native experts in design thinking, programming paradigms, and business acumen, whose sole purpose is our client's success.
We breathe life into entrepreneurial ideas, infuse creativity and innovation into existing digital and mobile platforms, and unleash disruption by changing the status quo.
We work globally and care about safety
We work with our clients globally, so during this hard times our efficiency is same as offline and process is stable on every part of the projects.
COVID-19 has shown however that flexible companies operating online worked well during the lockdown period or even boosted their profits.
We use tools to communicate and work remontly:
We've been recognized and cooperate on software projects with brands such as: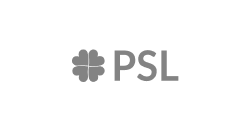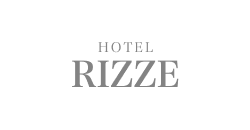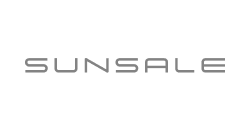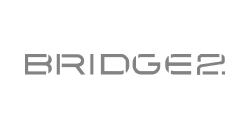 We connect businesses with next-gen
Digital & Mobility transformation