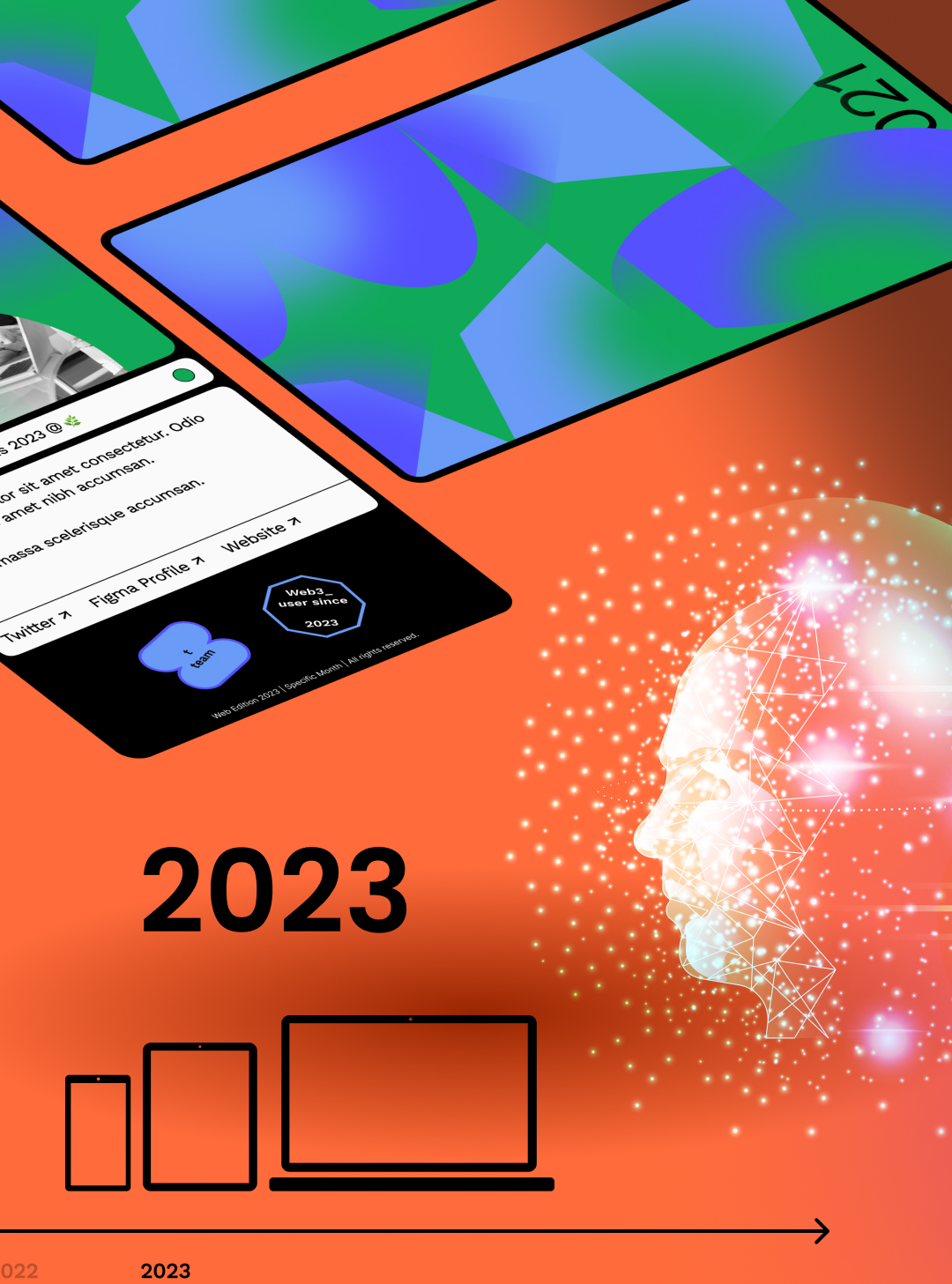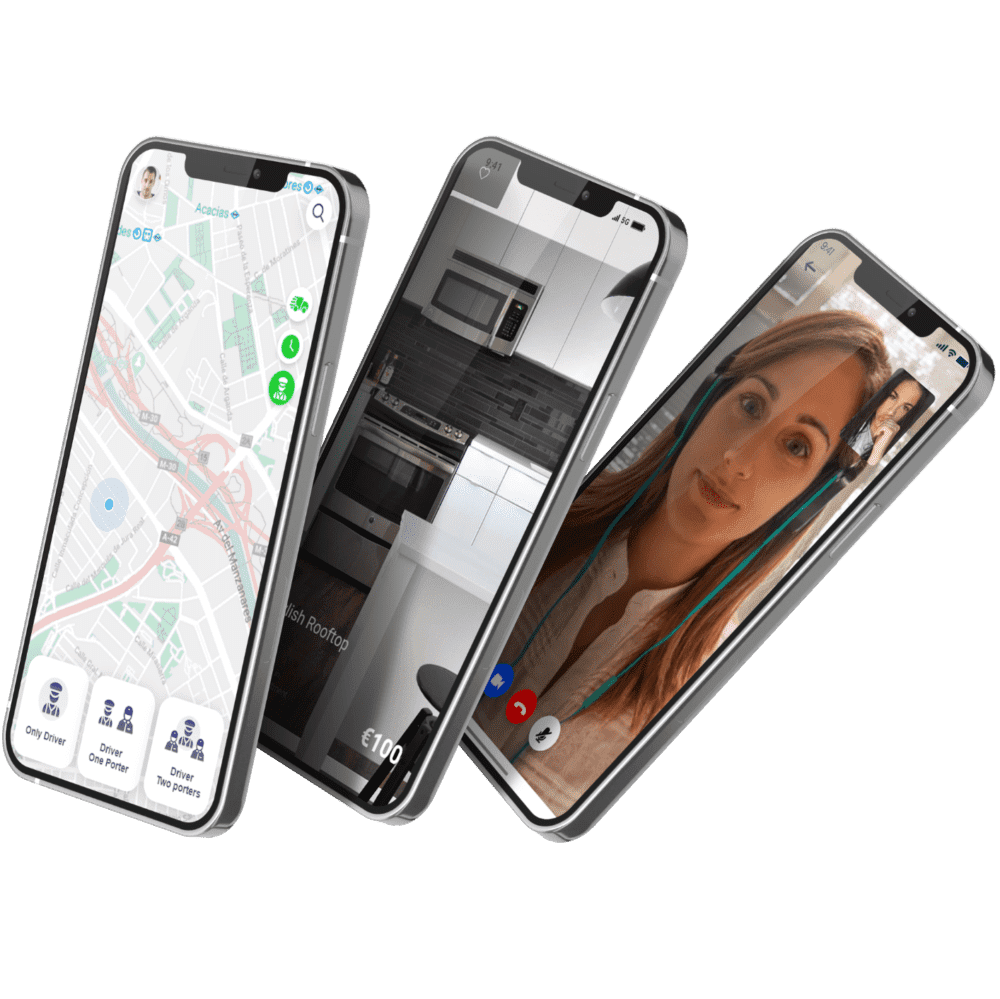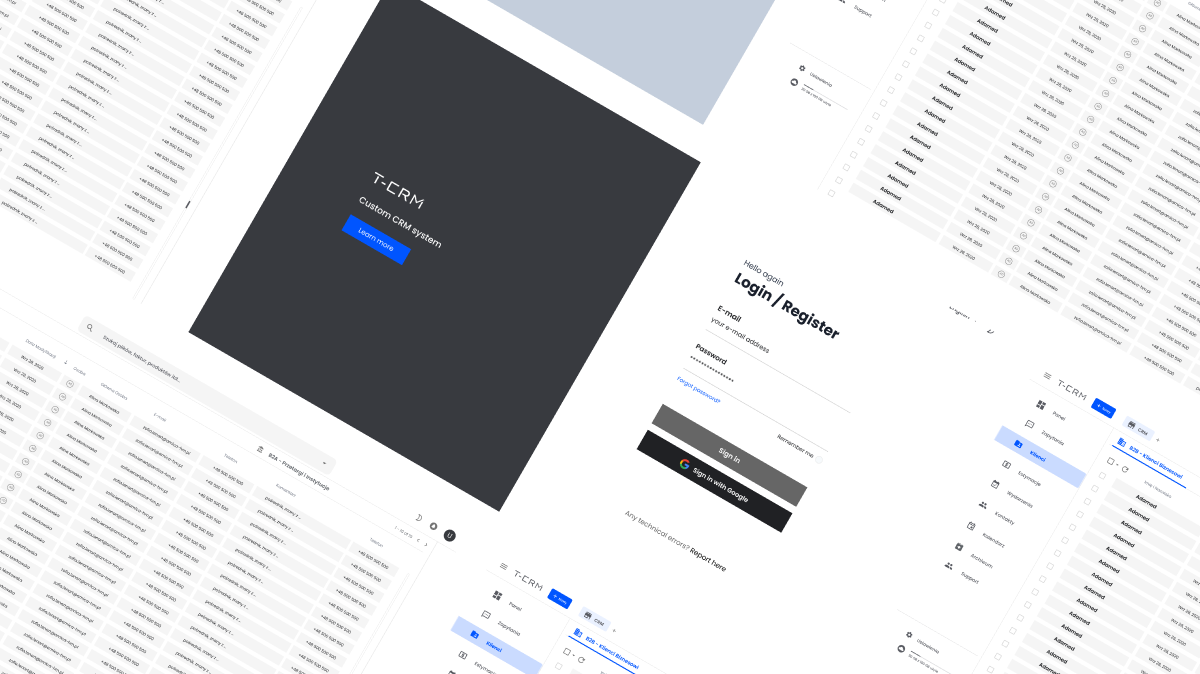 We deliver top-notch
software at very affordable rates
TRABSKY is a software development company. We help you transform your business using cutting-edge technology tools.
Our teams have a wide range of skills, extensive industry expertise, new trends and technologies and have managed more than 100 projects across various industries and domains.
This rich experience with global clients and a diverse technology landscape has made us a professional team with enough experience to offer world-class services and solutions at very affordable prices.
What we do?

Scale-able solutions built on proven methodologies
We believe in a thorough, yet efficient, research phase in order to make sure we and our client partners have all we need to make informed product decisions. We take a deep look at the market landscape to understand key players, what's driving their success, and what can be improved. We leave no stone unturned, and we identify the areas of learning that warrant a closer look.
We draw research-based product strategies that help our process move through the key execution stages in an high efficiency, without the need to backtrack. We work with our clients to define the business strategies around the digital product experience, focusing on monetization and user-growth potential.
Our in-house creative and design team is passionate about aesthetics and user experience, following the latest trends but also crafting new styles to disrupt the market. Get to know more about our services like Brand Design, UX / UI Design and Design Prototype.
We empower our clients with adaptive web development services that caters to all their business needs.
With more than 7+ years of experience, we provide web development services that help brands and startups bring their ideas to life. Our development team aims to make your business experience smooth, speedy and efficient. Latest web technology is being adopted by our web developers to make your business stand out from the competition and increase sales.
Building products is only the first step. Ongoing management and maintenance of the digital products we create is where the real challenge, and fun, begins.
Let us know and your developer or new team will be up and running in 2 weeks. IT outsourcing is also an option of a dedicated project leader and the possibility of regular meetings on further development conducted in-house or remotely.
We've been recognized and cooperate on software projects with brands such as: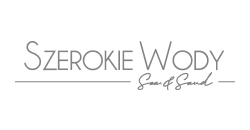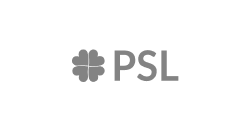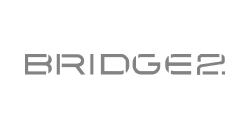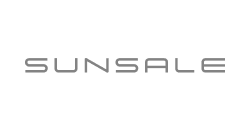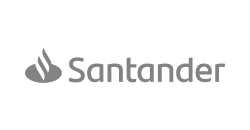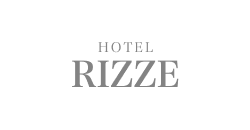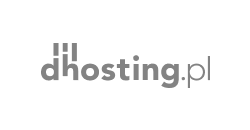 Highlighted services.

From A to Z for your company
Apps.
Meet our product line tailored for your company
We are a company specializing in creating a customized cloud CRM solution tailored to the profile of a particular company. Our product is for companies that want to build a low-cost solution that will automate processes within the company and adjust the system to fit the company.
Meet our Apps and automate your company and products.
We connect businesses with next-gen
Digital & Mobility transformation