Vue to jeden z najpopularniejszych frameworków frontendowych JavaScript. Pomaga tworzyć interfejsy i może przetwarzać dane API.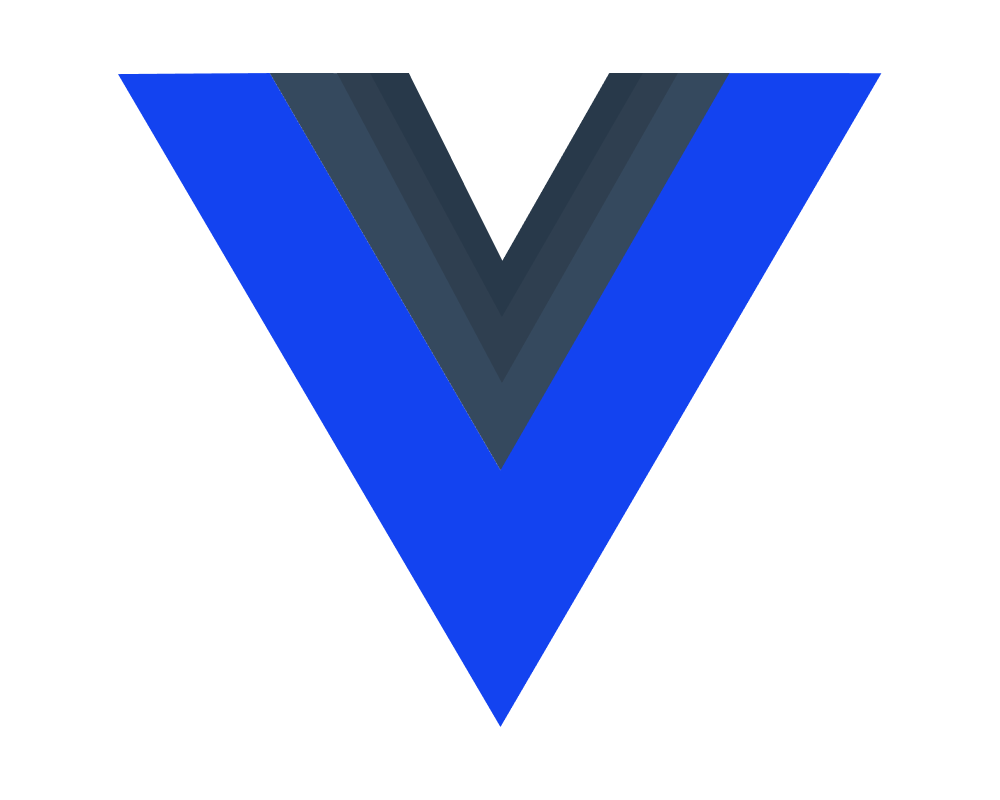 Najpopularniejszy framework frontendowy JavaScript.
Vue to jeden z najpopularniejszych frameworków frontendowych JavaScript. Pomaga tworzyć interfejsy i może przetwarzać dane API. Niektóre z powodów, dla których warto zdecydować się na pracę z Vue, obejmują następujące elementy:
Pierwszy to reaktywność aplikacji, która pozwala na automatyczne dostosowanie się do zmian i aktualizację interfejsu użytkownika. Vue pozwala skupić się na komponentach strony, które chcesz, aby były reaktywne. W ten sposób wie dokładnie, które komponenty muszą być ponownie renderowane, gdy zmieni się stan. Zamiast ponownego renderowania całego komponentu strony.
Następną sprawą jest skalowalność i elastyczność.
Vue jest odpowiednie dla wszystkich rozmiarów projektów
Vue nadaje się do wszystkich rozmiarów projektów, od małych projektów pobocznych po duże aplikacje na poziomie przedsiębiorstwa. Daje możliwość przyrostowego skalowania, a następnie stopniowego dodawania narzędzi i funkcji, których potrzebujesz do budowy.
Wreszcie, istnieje możliwość ponownego wykorzystania komponentów. Pozwala to na tworzenie komponentów, które są wstrzykiwane w dowolnym miejscu na stronach wielu sekcji.
Porozmawiajmy o twoich potrzebach.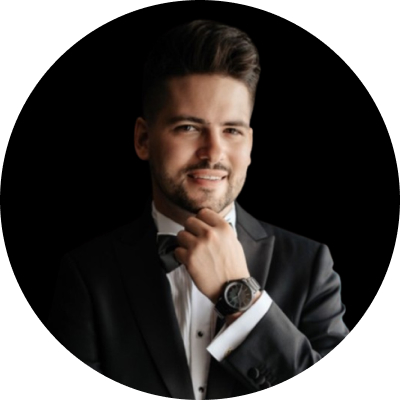 0
on INGROUP – Case Study
Nasza rola Dla INGROUP zaprojektowaliśmy i wdrożyliśmy nową wersję strony in-group.pl. Jednolita witryna, która łączy wszystkie spółki i filie…
0
on Accelpoint – Case Study
Nasza rola Głównym celem dla Accelpoint było zebranie wszystkich programów startupowych na jednej stronie i dostosowanie witryny do dynamicznych…